Your file upload has been cancelled. This file type is not allowed.
Photo Tips
Start with clean face(some product is ok but no color).

Remove all accessories.

Pull hair away from face, keeping it neat and tight against your head.

Use bright, even lighting. The best place for this is outdoors on a cloudy day.

Stand against a light colored or white wall.

The camera should be aimed at your face at eye level while you look straight ahead.
Bad Examples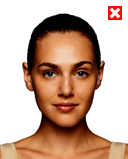 Too Dark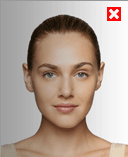 Uneven Lighting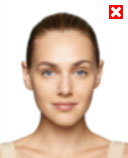 Too Blurry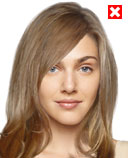 Face Covered
A Good Example
A Good Example
Upload Photo
Photos will not be shared without your permission. Use JPEG or PNG between 250Kb and 4Mbs
Take a Photo
Look into the camera

Make sure lighting is good

Pull your hair back if you'd like to try on hairstyles

Would you like to crop your photo?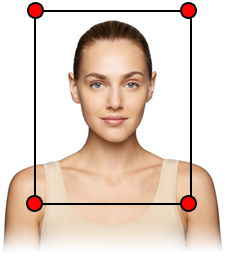 Click Crop
Is most of your face in the square?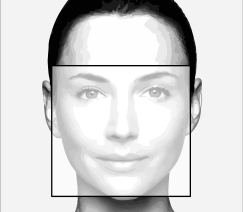 STEP 1/3. Please click on the outside corners of your eyes and your lips.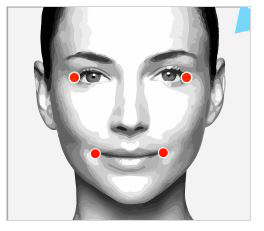 STEP 2/3. Please adjust the outline of your eyes.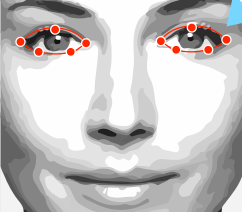 (Double click the outline to add points)
STEP 3/3. Please adjust the outline of your lips.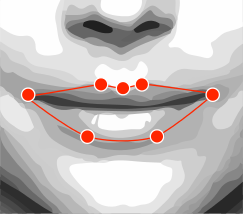 What I'm Wearing